Again, I fell in love with Monique Lhuillier's Spring 2011 Collection. Her latest collection will make every big girl's dream come true. Seeing the models parade on the runway, you can surely say that they were fairies or modern-day Cinderella.
Monique Lhuillier used blush ombre and pink floral chiffon, toffee sequin, ivory embroidery, mint organza, stardust silk, and poppy raffia. Some of her creations were in shades of red apple, electric blue, emerald green, and deep rose.
I am really proud of this Filipina designer!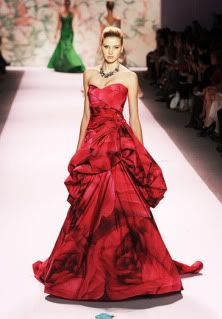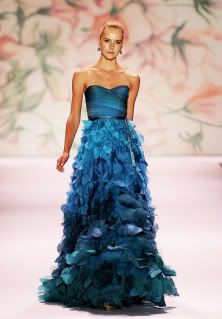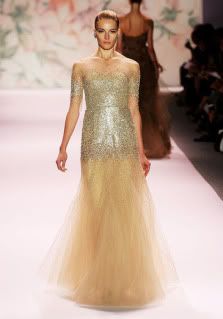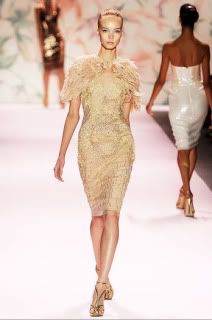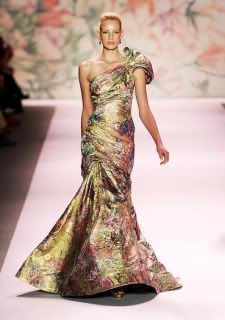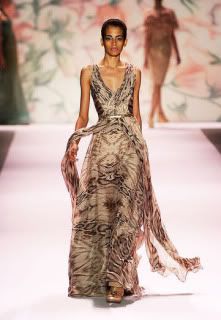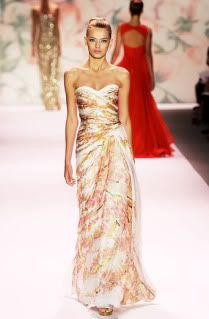 Photo Source: Fabsugar